The Paladin Registry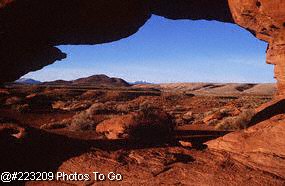 ___________________________________________
The Paladin Registry of Advisors is an independent organization whose basic purpose is to help both individual and institutional investors find competent, trustworthy advisers through a profiling process that documents and compares the operating structures, credentials and experience for investment advisory firms and for individual advisors.
Advisers are rated on a scale of one to five stars, with less than 10% of advisors qualifying for the highest 5-Star Rating. They use an extensive rating process and specific criteria to evaluate advisors. Their rating process is listed on their website: 5-star rating process
Michael Evans is 5-star rated advisor with the Paladin Registry of Advisors. Michael Evans Profile on the Paladin Registry
The Paladin Registry can be accessed free of charge on the web at http://www.paladinregistry.com/.